A beautiful website is clean, elegant, and simple…outside and inside.
A great website requires more than programming skill or flashy graphics; it requires an understanding of website usability and an ability to communicate effectively in the online medium—to engage your visitors, help them to find the information they need, and guide them to act.
We can help you to:
Understand the website-creation process—to make it as straightforward as possible.
Create your website on a free, open source platform like WordPress—that is non-proprietary, scaleable, and easy-to-update yourself.
Write clear, easy-to-scan content—that persuades your potential customers to act.
Link with social media like Facebook and Twitter—to keep your customers in touch with you and your website ranking well on Google.
Get an affordable website your customers love—and improve your bottom line.
Your website design project can include:
A unique website design on the open-source platform that best suits your unique needs.
Template creation.
Content writing, editing, and message articulation.
Social media marketing through a blog, Facebook, Twitter, etc.
Domain name registration.
Website hosting.
Search engine submission.
Website statistics monitoring.
The training and instruction you need to update your website yourself, or our availability to do it for you.
A good website does not have to be expensive to build or too eccentric. In fact, it is the simplest of pages that sometimes get the message across quickly and effectively.
Website Design & Redesign Projects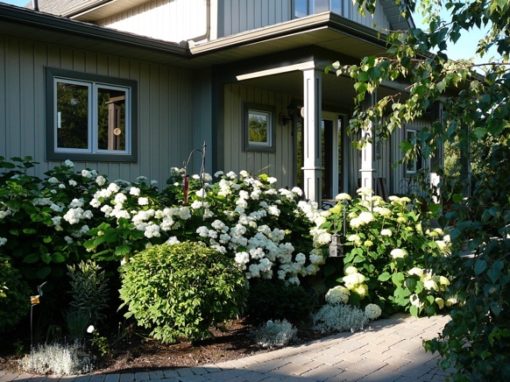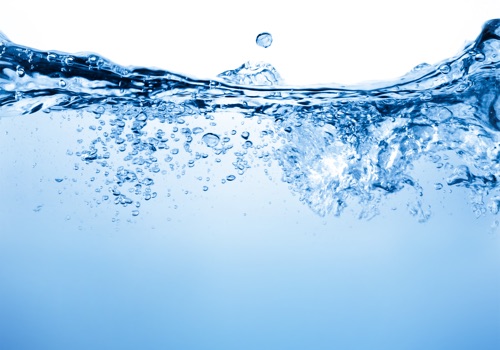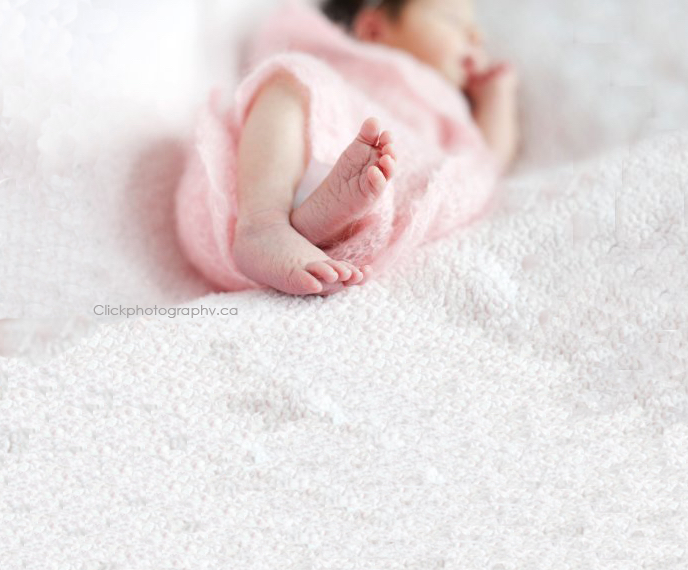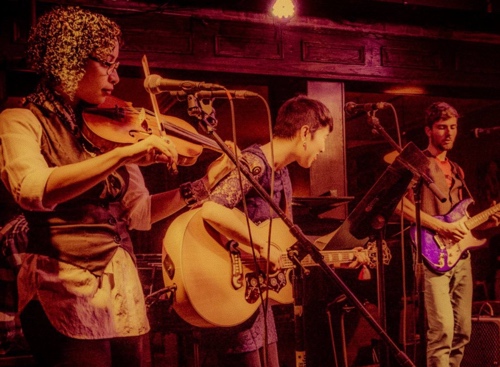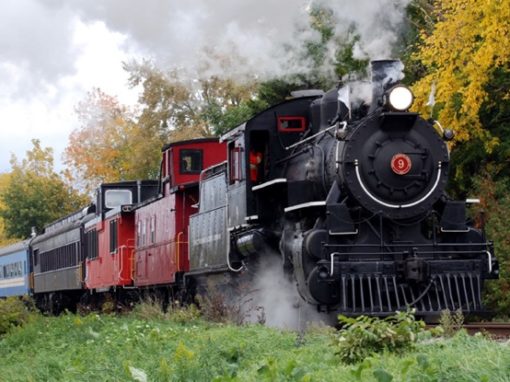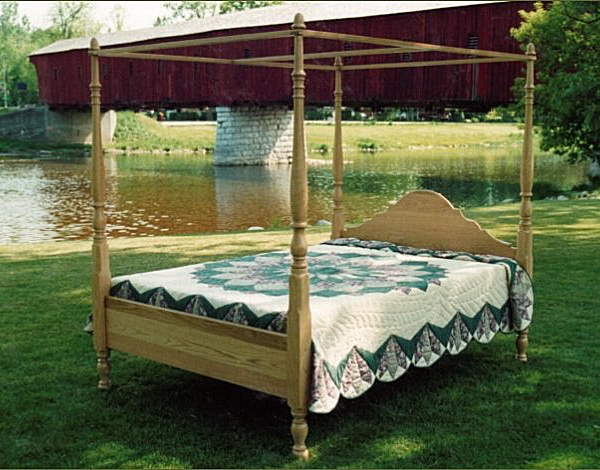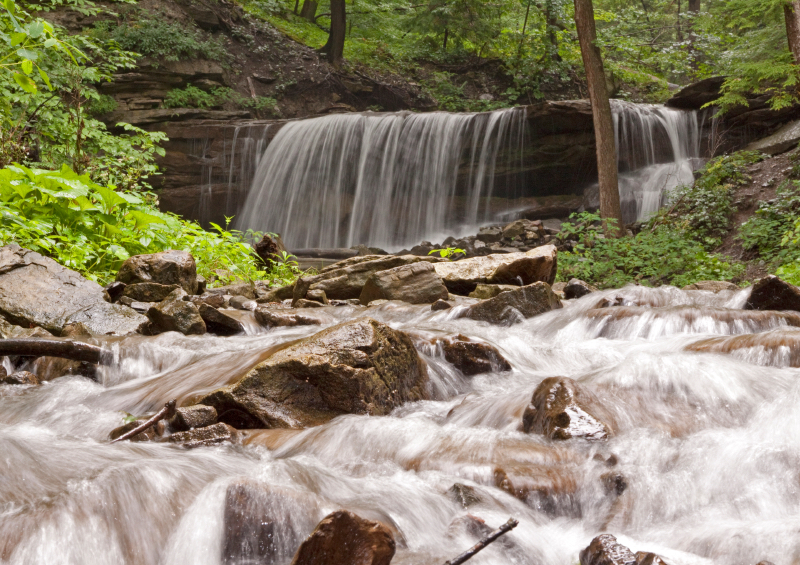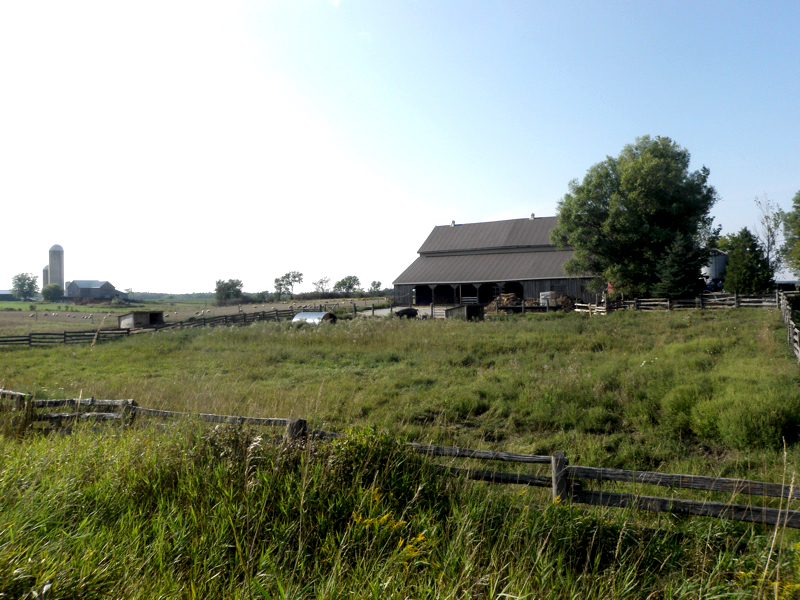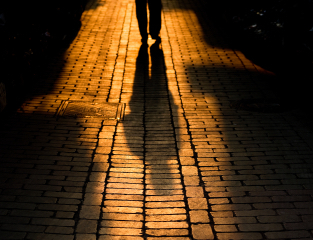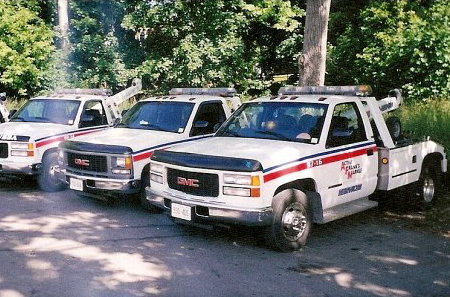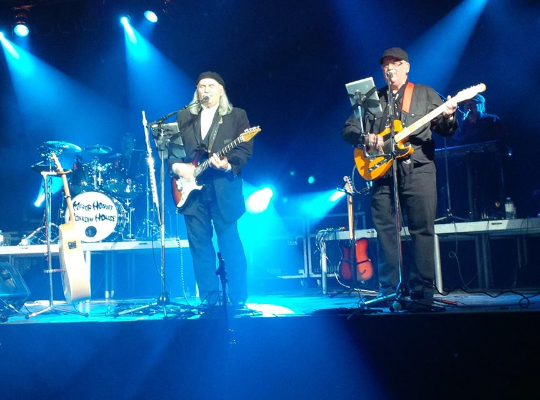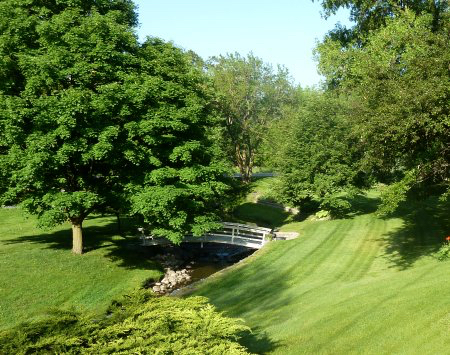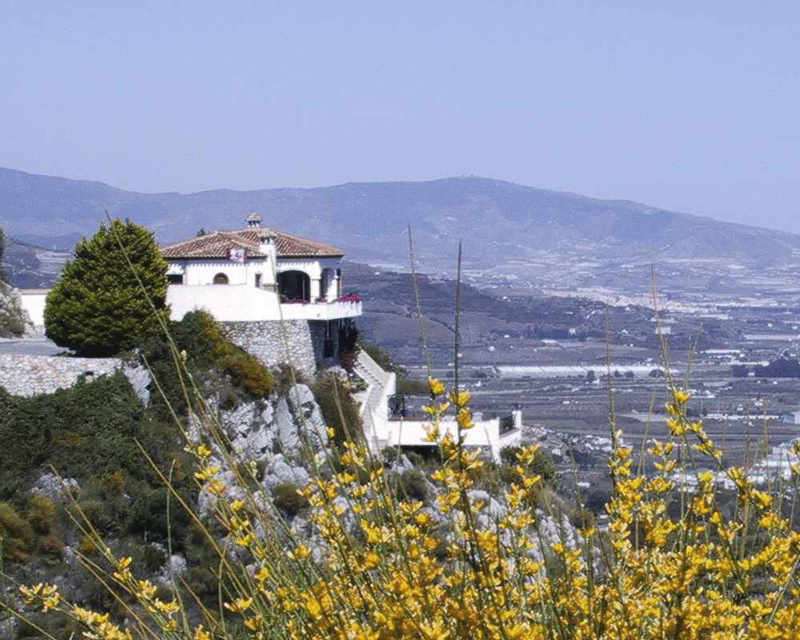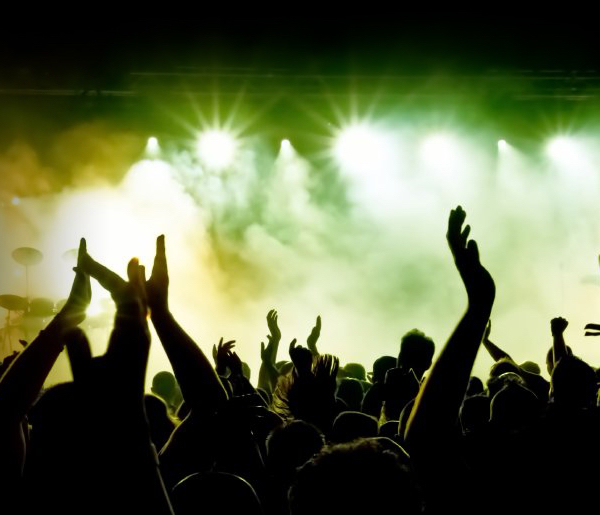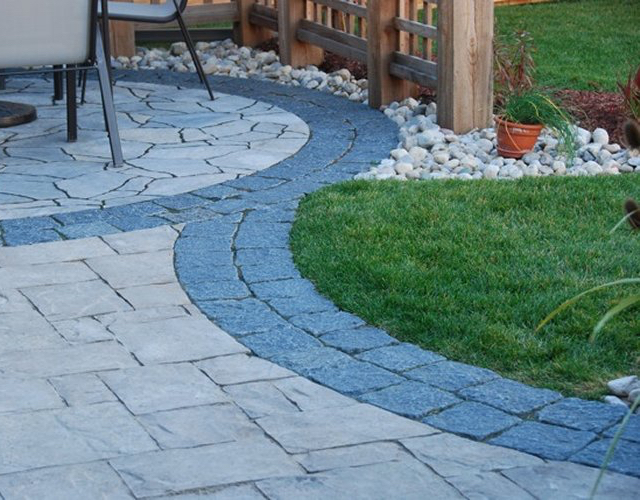 We Can Help.
See the difference a responsive, user-centred website will make to your customers.